651c59873644e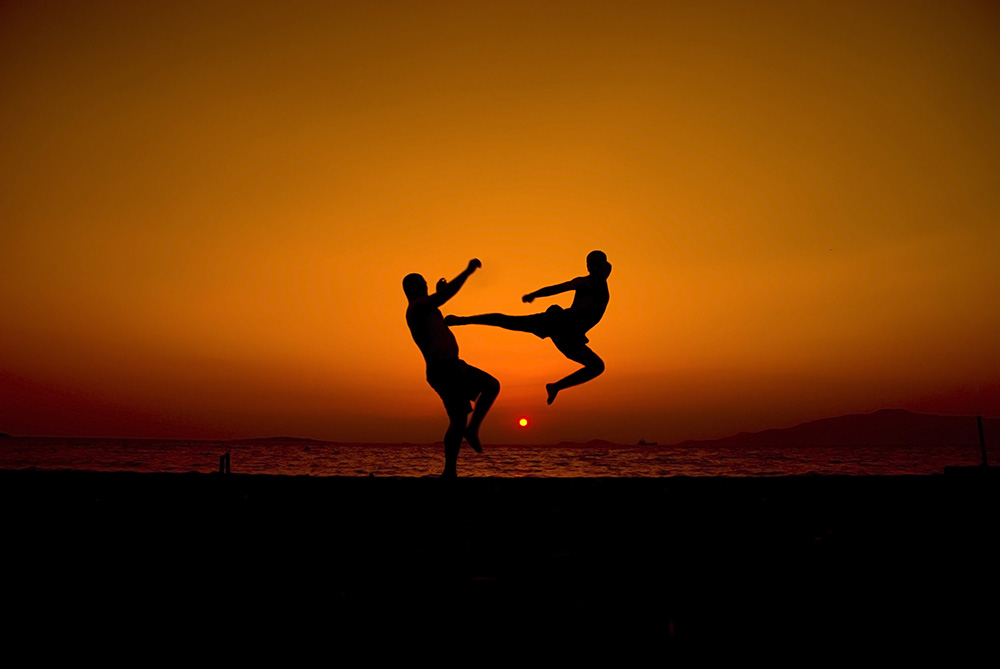 As an adult your learning is much different than that of a child, and here at Grasshoppers we understand that. Grasshoppers is a Traditional Martial Arts School, we teach our adult students techniques that are effective and useful in everyday applications. We also realize how different the human body is and how adults may have previous injuries or ailments. Our team is always working with students to improve and implement techniques that work for you!  We will guide you through the steps to successfully understand, learn and be proficient in the techniques.
As an adult you will notice some great benefits from Taekwondo such as:
Learn to reduce stress

Learn to defend yourself

Increase your level of fitness

Increase concentration levels

Learn meditation and relaxation
All of our classes at Grasshoppers are done in a group environment.  Our class structure is based on skill and belt level, not by age.  There will be children, teens and adults in the same class, however they are instructed at different levels.